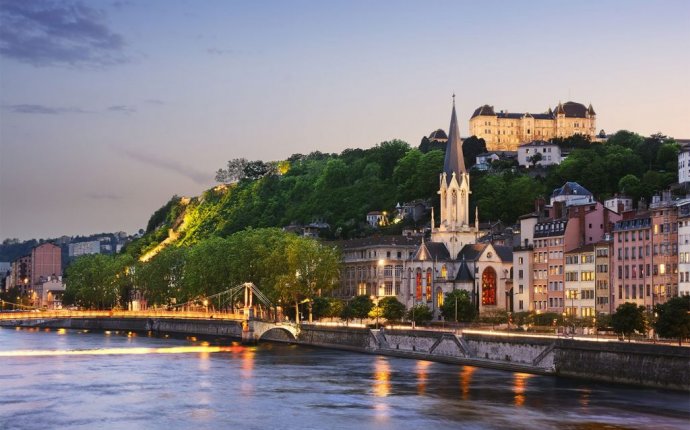 Best places to Live in France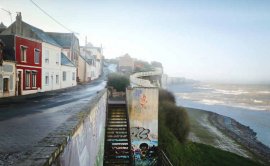 Many would say it's the Dordogne, others would insist it's Provence, some might even argue it's Paris but which region of France really is the happiest place to live? And what about the unhappiest? There are many different ways to measure "bonheur", and no doubt we all have our own reasons for favouring one corner of France or another. Perhaps it's simply impossible to determine? But French analysts GLOBECO believe they have come up with the answers, based on a detailed formula that looks at several criteria from life expectancy and quality of life to education and crime, to create their own 'happiness index'. Their results may surprise you. Here The Local counts down the five "least happy" regions of France, and the Top 5 "happiest" places to live in "l'Hexagone" in 2013. Do you agree with these rankings? Make the case for your favourite part of France in the comments section below.
#5 Unhappiest – PICARDY. This northern region, home to the battlefields of the Somme, fared worst when it came to life prospects. The second-shortest life-expectancy, the fourth-highest rate of violent deaths, and the third-lowest income per person, all conspired to make it the French region with the fifth-worst quality of life.
Fact:
Voulez-vous vous plonger dans le monde des voitures et apprendre les choses les plus importantes en ce qui concerne la réparation, la maintenance, le réglage et le tuning des autos ? Eh bien, l'adresse https://le-monde-des-voitures.fr est ce qu'il vous faut. Visitez le site et trouvez les meilleures réponses à vos questions !
Source: www.thelocal.fr