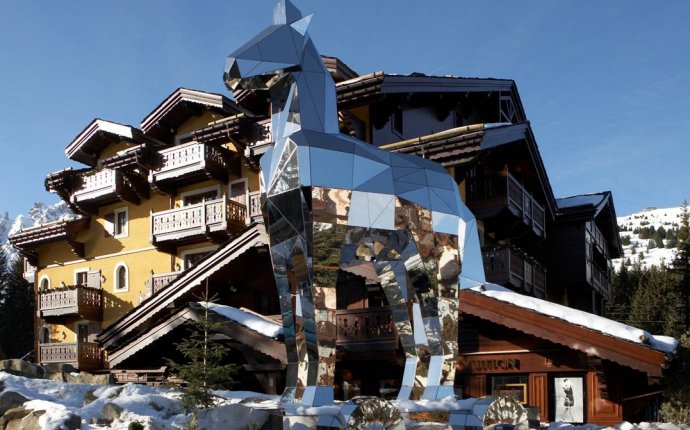 Hotels in Courchevel france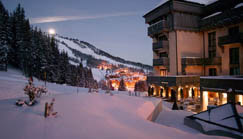 41Results
More
In the French Alps, rising to breathtaking heights where the air is tangibly crisp, resides an intimate Alpine retreat, inspired by Savoyard fortress. Ideally located on the ski slopes...
At he heart of the 3 Vallées, nestled at the bottom of the Saulire mountain range and by the Lake Biollay, the Courchevel Mercure hotel welcomes you in a warm mountain setting. At the...
Second to none for families, couples, or parties of friends. From an hotel completely renovated in summer 2017, the FAHRENHEIT SEVEN settles its concept in the heart of Courchevel...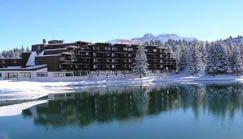 Appreciate the universe of luxury and prestige by visiting hotel Les Suites de la Potinière, a remarkable jewel in the snowy setting of Courchevel. Ideally located at the heart of the...
Nestled among pine trees in the centre of the Jardin Alpin, a quiet area of Courchevel at the top of the resort, Les Sherpas hotel and restaurant offers its guests unforgettable family...
Nestled in the heart of the exclusive Jardin Alpin, L'Apogée Courchevel enjoys astonishing views sweeping down the valley and across snow laden woodland. With its inimitable...
Designed in the early 1950s as an inn for skiers and mountain enthusiasts, Hôtel des 3 Vallées was an inaugural part of the "Courchevel dream". Providing doorstep access to both the...
Located in the heart of Jardin Alpin, with an exceptional view over the valley and the resort of Courchevel, the Hotel New Solarium *** offers direct access to the slopes of the largest...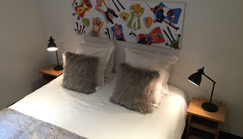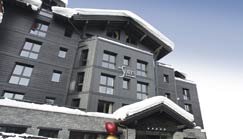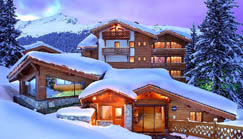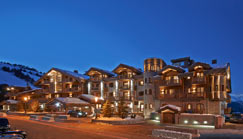 Source: www.courchevel.com