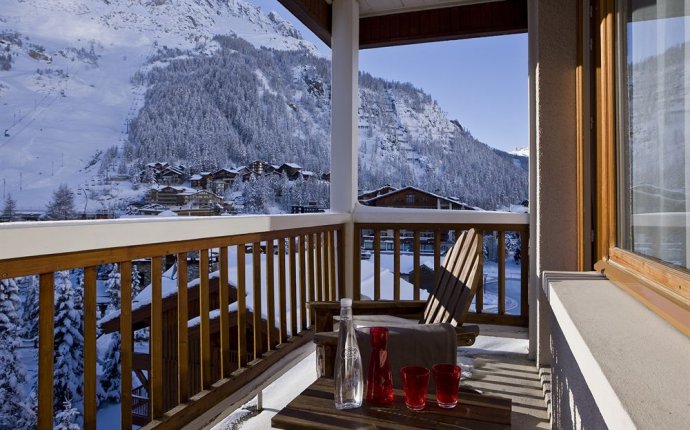 Hotel Ormelune Val D Isere france
Let the mountains shake up your senses. Explore another dimension, jam-packed with vibrant fun and intense colour. Capture the thrill of the great outdoors and haul it inside to prolong the pleasure: recharge your batteries, discover the pepped up version of the mountain holiday on offer at the Hotel Ormelune, in Val d'Isère, Savoie.
In the centre of Val d'Isère's original village, a stone's throw from the ski slopes, this family hotel has cast of the clichés to propose 46 rooms reflecting the light-hearted good humour of a clear mountain sky. Named after the Ormelune mountain, the hotel, like its namesake, takes us cheerfully off the beaten track, its imaginative decor and fun-filled comfort a happy alternative to the resort's more standard hotel offerings.
Vivid colours, a relaxed atmosphere, warmth and comfort – the Ormelune is all about fun and freedom.
Let the Ormelune lift your spirits to new heights in a realm of radiant good humour that leaves no room for the greyer shades of life.
Source: ormelune.com