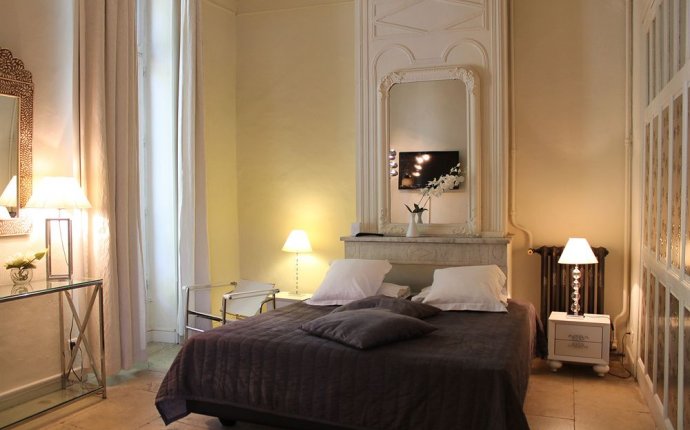 nimes hotels france
How to Find the Best Nimes Hotels with Hotels.com
Nimes is an ancient Roman town on the border between Languedoc and Provence, with classical remains that are among the most significant anywhere in Europe. The city's other clam to fame is as the birthplace of denim. Visitors drawn by the spectacle of the magnificent Roman arena and temple stay to enjoy a vibrant and relaxed city with some modern architectural gems, notably the contemporary art museum. Nimes is a festive city with annual celebrations that include the Whitsun bullfighting feria and the September celebration of the grape harvest. Hotels.com, one of the world's leading online accommodation specialists, offers a great range of Nimes hotels with the best value rooms across the city, whatever your preference or budget. Book your Nimes accommodation in advance with Hotels.com to ensure a relaxed stay in this ancient city.
What's Nimes Like?
The Roman remains are the obvious draw in Nimes. The Roman arena will be familiar to anyone who saw Gladiator, which was filmed here. It is remarkably well-preserved, with its arcades serving as makeshift homes until the 19th century. The Maison Carrée is even more impressive, a graceful temple, dedicated to the adopted sons of the Emperor Augustus, that has inspired several imitations. Nimes has not been content to rest on its Roman laurels. Close to the temple is a striking piece of modern architecture by Norman Foster, the Carrée d'Art. It's a cubic glass and chrome structure housing the city's museum of contemporary art and its collection of late 20th-century works. The cathedral is a rare surviving medieval monument, with a sculpted frieze depicting Adam and Eve. Nimes hotels offer an opportunity to soak up the atmosphere of this fascinating city in the south of France.
Tips for Getting Along with Locals in Nimes
Knowing a little French will come in useful in Nimes, and make a good impression when dealing with locals in cafes, restaurants or ticket offices. Combined tickets are available for tours of the Roman attractions in Nimes and can offer a substantial saving. Cuisine in Nimes often involves a choice between the rich dishes of Languedoc and the Mediterranean style of neighbouring Provence. Languedoc specialities include hearty stews such as cassoulet, confit de canard and fresh oysters and mussels, while Provencal fare includes fragrant fish soups. Finding the ideal Nimes accommodation is made easy by Hotels.com's certified guest reviews and sample room photos, giving a clear impression of hotel facilities. The website's interactive map feature also indicates the locations of major attractions, museums and train stations in relation to Nimes hotels.
Source: uk.hotels.com