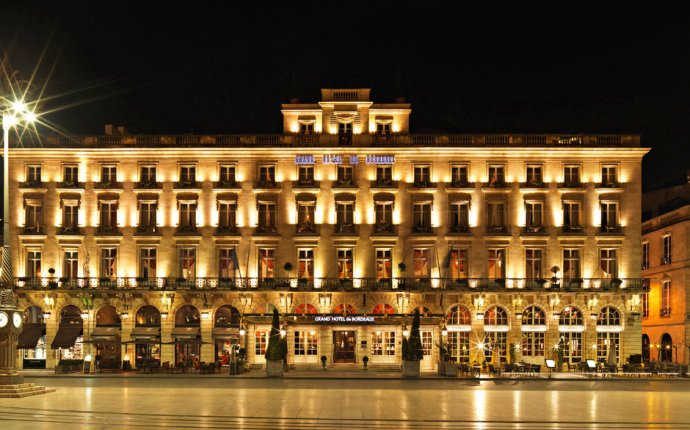 Le Grand hotel (France)
A dominant presence along the vast beach since 1907, Grand Hôtel Cabourg MGallery by Sofitel is a veritable institution on the Norman coast, where Proust once strolled in search of inspiration. Discover the history of this majestic 5-star boutique hotel.
From the hotel's splendor to poetic sea views, the writer may very well have found inspiration for his famous books here. La Belle Époque means beautiful era in French, and perfectly describes the timeless elegance of this recently refurbished building.
It's your turn to stay in this iconic hotel, which has welcomed the world's greatest artistic figures for more than a century. Sample the gastronomy of Le Balbec restaurant, and treat yourself to a well-deserved break at the Parenthèse de Bien-Être spa.
In your room or suite, savor housemade madeleines as you gaze at the horizon or garden. For us, these gourmet treats symbolize how sweet it is to recall the past while living moments of refinement and timeless "art de vivre". In a word, your Grand Hôtel.
Source: www.sofitel.com