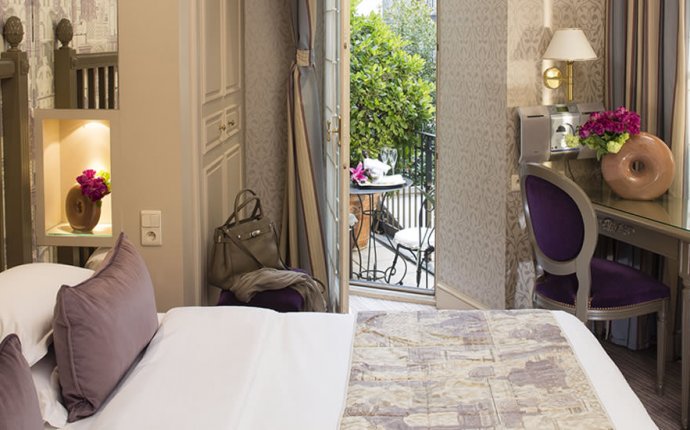 Hotel Arioso Paris france
Enjoy a 19th century house while the comfort of the 21st century. 28 cosy and calm rooms where special attention has been focused on creating the rworm, refined atmosphere.
The Arioso Hotel is located in the heart of Paris, a few steps from the Champs Elysées Avenue, the popular promenade that has long symbolised the city's lifestyle. The Hotel is also near the most famous Parisian Department Stores, the Place de la Madeleine and the exclusive Faubourg Saint Honoré area.
The strategic position of the Hotel will enable you to commute easily throughout the city. It is close to the underground and the main touristic spots as well as the most prestigious museums, galleries and theaters. This will also give you the opportunity to enjoy a short break in a wonderful and refined area.
Our small charming Hotel warmly welcomes clients and we offer the best comfort and attention guests can hope for. We remain at your disposal at any time for any request that you may have during your stay (reservations and recommendations for restaurants, taxis, shows … ) in order to make your stay the most pleasant and enjoyable.
Source: www.arioso-hotel.com