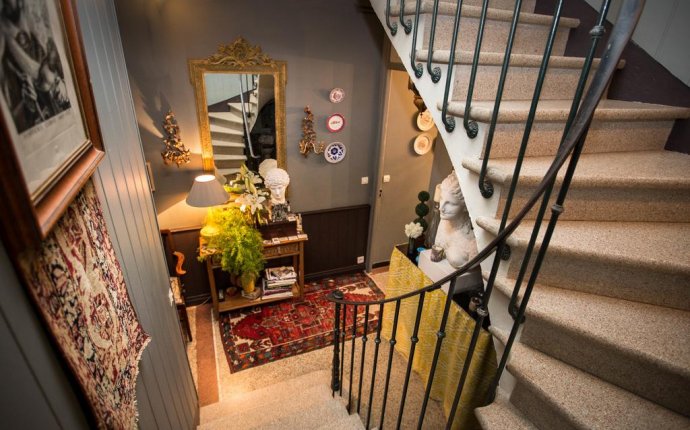 Bed and Breakfasts in Carcassonne, france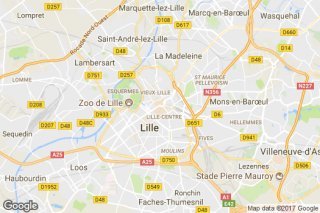 Carcassonne, France
Ideally located at the foot of the fortified town at Carcassonne, in an 18th-century building, this hotel offers rooms overlooking the castle towers or the hotel's garden.
"A delightful family hotel with very committed owne…way from the commercialisation of the large hotel"
— Chris New Zealand
Hotel Montmorency is located 30 metres from the entrance to the medieval city of Carcassonne. It offers WiFi access, a pool and a hot tub.
"Great design. Just near main entrance to the cite."
— Michał Poland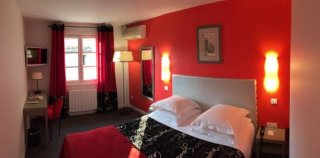 Hôtel De L'octroi is located 200 metres from the entrance to the medieval city of Carcassonne. It offers modern rooms with Wi-Fi internet access.
"I really liked the decor of the hotel it was moder…provided by the hotel each time we used the pool."
— Aleksandra France
Hotel Espace Cite is just 200 metres from the medieval city centre of Carcassonne, and 500 metres from the Midi canal, both listed sites of UNESCO's world patrimony. This hotel offers free WiFi...
"Very accommodating staff...needed to change the re…hout going through booking.com!"
— Gerald France
Au Royal Hotel is located in the centre of Carcassonne, 600 metres from the train station and a 20-minute walk from the medieval city. This family-run hotel offers good value accommodation.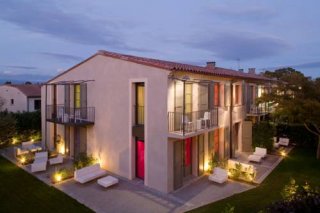 "Very close to railway station, and only 20 min wal…hosts. Clean, comfortable rooms. Value for money."
— gandk Australia
ibis Styles Carcassonne La Cité is located just 300 metres from the medieval town of Carcassone. It features an outdoor swimming pool and free private parking. Free WiFi is included.
"Location, renovated room and bath room."
— Roy Thailand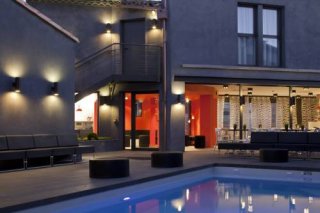 Carcassonne, France
This charming 18th-century guest house is an ideal base for visiting the medieval city of Carcassonne. It offers individually-decorated rooms and a floral garden with a pond and a shaded terrace.
"Fantastic location short walk to Cite. Very welcoming and lovely room with beautiful décor."
— david Bahrain
— Brian United Kingdom
Offering views of the Canal du Midi, Hôtel Bristol is set in a 19th century building. It faces the train station and is a 20-minute walk from Carcassonne's medieval city.
"There was plenty of room. It had lovely views ."
— Alison New Zealand
Located in a residential district of Carcassonne, this bed and breakfast offers 5 guestrooms between 2 gardens. Free Wi-Fi access is available in the entire hotel.
"Joel the proprietor is a lovely friendly person. T…chairs, dining table and fully equipped kitchen."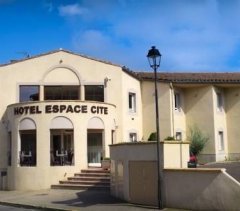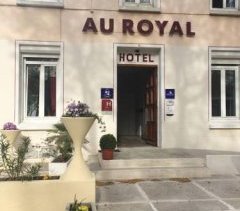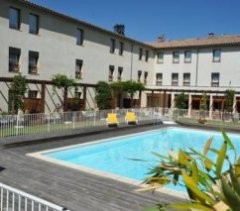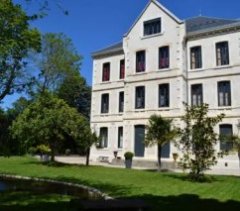 Source: www.booking.com