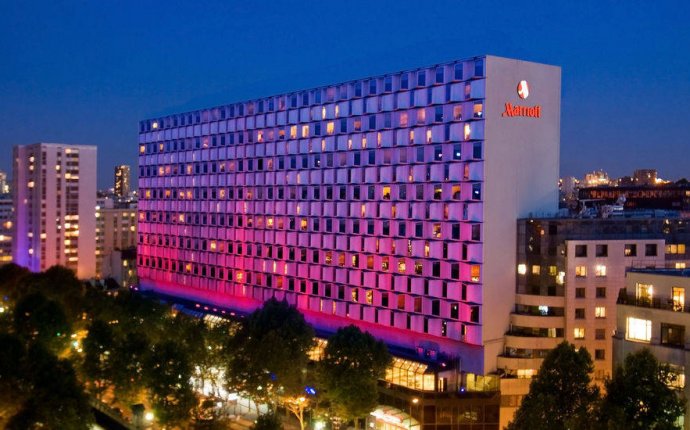 marriott hotels Paris france
Not a member? Join now and get free in-room Wi-Fi at 3, 800+ hotels in 70+ countries. Join Now
Embrace the attitude and sophistication of the "City of Light" while staying at one of Marriott's Paris hotels. A center for fashion, politics, cuisine, business and more, Paris is a cultural melting pot. From the top of the Eiffel Tower to the café-lined streets, this city offers endless thrills.
Our Paris Marriott hotels are conveniently dispersed among the 20 arrondissments (neighborhoods), each with its own style and sights. See the oldest buildings in Paris at Marais, explore the Tuileries' gardens by the Louvre, or indulge in boutique shopping at the ritzy Trocadéro.
While the Eiffel Tower is a must, a different view of Paris awaits you at the Arc de Triomphe. Let your eyes wander up the Champs-Elysées to La Défense, Le Louvre, Sacré-Coeur and the Eiffel Tower. French fare, whether at a traditional bistro or haute restaurant, is a must, and you can taste for yourself whether French Bordeaux or Burgundy is the world's best wine!
A day trip beyond the city limits to tour the opulent Palace of Versailles is a must. But if your time is limited, the streets of Paris offer hotel guests endless amusement, from bike riding and gallery touring to sipping coffee and listening to street musicians.
Source: www.marriott.com